PORTLAND, Ore. – Nurses at Providence Medical Centers in the Portland area have a new contract today.
The Oregon Nurses Association (ONA) says nurses at Providence St. Vincent Medical Center yesterday approved a new two-year contract with Providence. Providence St. Joseph Health is the third-largest healthcare system in the United States and one of the largest companies in Oregon, along with Providence Medford Medical Center in southern Oregon.
The ONA says the agreement "protects Oregonians by improving patient care and raising staff safety standards, helps keep health care affordable for workers and their families, and begins to resolve Providence's nursing staffing crisis."
The ONA says its members "volunteered their time to meet with Providence officials more than 50 times in the past nine months to negotiate multiple contracts at hospitals in Providence, Oregon."
The ONA says the main points of the new contract with Providence St. Vincent include:
"Raises nurse staffing standards creating a pilot "nurse break" program to ensure patients receive care quickly and reduce nurse burnout; incorporates Oregon's nurse staffing law into the contract; and requires Providence to adhere to mutually agreed upon staffing security standards.
Improves patient care by limiting the fluctuation between hospital services to ensure that each patient receives treatment from nurses trained to meet their unique needs.
Improves hospital safety and prevents infections and outbreaks of COVID-19 increasing frontline workers' access to appropriate personal protective equipment (PPE).
Keeps healthcare affordable by capping healthcare costs and creating accountability for rising healthcare prices freezing health insurance deductibles and maximum payouts and limiting premium increases for frontline nurses and their families; and establishes a Providence system-wide health insurance task force to reduce insurance costs and improve care for all workers.
Helps recruit and retain qualified frontline nurses during a staffing crisis raising wages by up to 16.5% over the next two years to keep pace with competition during the national nursing shortage. »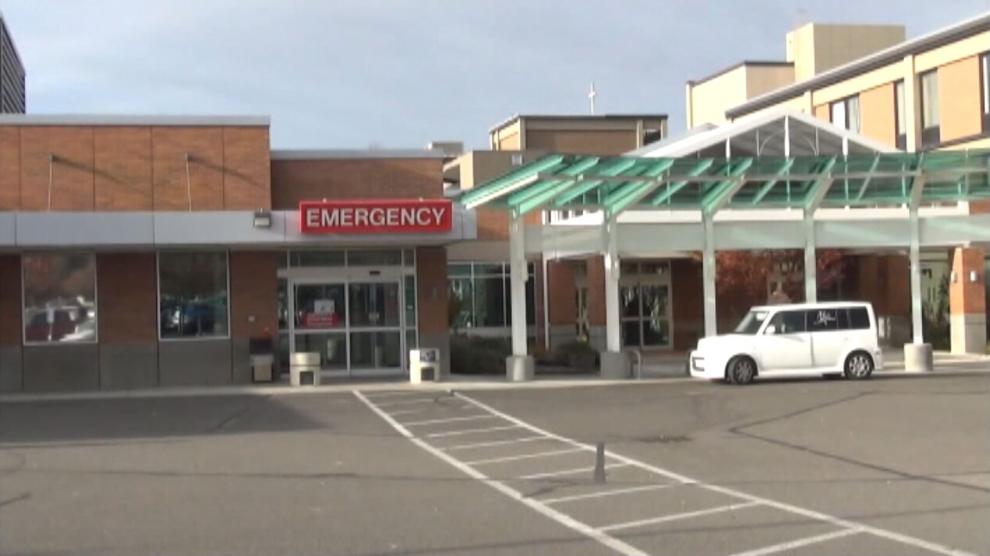 The ONA says it represents 1,600 Providence St. Vincent nurses and "more than 4,000 frontline nurses working at 10 Providence Health System facilities across Oregon, including nurses from Providence Willamette Falls Medical Center in Oregon City, who voted to ratify their own contract on July 11, and nurses at Providence Milwaukie Hospital, who are holding their contract ratification vote from July 20."
In May, nurses at those three Portland-area hospitals voted to allow strikes against Providence ahead of a June 28 bargaining session that resolved key issues. The ONA says, "While Providence has shown a willingness to listen to ONA nurses in the Portland metro area, nurses at Providence Hood River Memorial Hospital are still working without a contract as they advocate for make much-needed improvements in safety, staffing and care for their community." The ONA says its nursing bargaining team in Providence Hood River is scheduled to meet with Providence management for another bargaining session on Tuesday .