Rumors have surfaced again in France on Celtic's potential interest in Algerian attacking midfielder Zinedine Ferhat. Celtic were heavily linked with the player throughout January, but nothing concrete ever materialized, with the club initially focusing on Australian international Riley McGree before turning down the opportunity to play Paradise for having the chance to earn more pay by dropping him in the Championship with Middlesbrough.
That snub has since proven a positive for Celtic, just as missing out on Eddie Howe proved the highlight of the summer as we ended up bringing in Ange Postecoglou, McGree's decision has us led to picking up Matt O'Reilly from MK Dons, who has already proven to be an amazing find and truth be told, he's probably not even 100% fit yet.
French media say the current Cinch Premiership leaders are one of several clubs interested in the Nimes playmaker, who is entering the final six months of his contract with the Ligue 2 side.
French football website footmercato believes manager Ange Postecoglou wants to bring Ferhat to Glasgow and an offer to join on a pre-contract deal has been made by the Australian for the 28-year-old. Ferhat was desperate to leave Nimes after being relegated from Ligue 1 last season.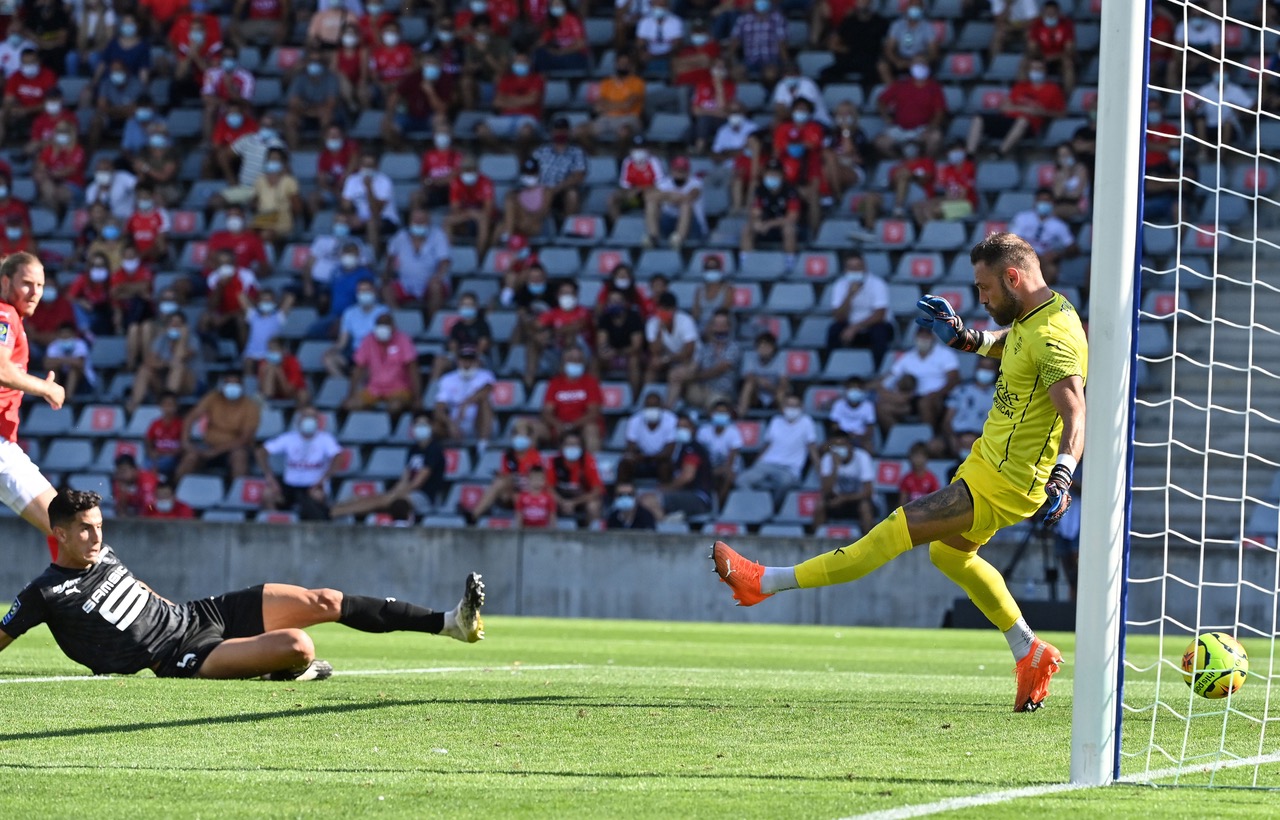 The Algerian tried to force a move in the January window after refusing to train with the rest of the squad or play in Ligue 2. Having failed to find a new club, the playmaker will now complete his contract before leaving this summer.
However, with former manager Pascal Plancque having recently left the club, leading to the installation of Nicolas Usai as a replacement, the new manager hasn't ruled out giving the pariah midfielder another chance in his squad after his arrival despite ongoing rumours.
Asked about Ferhat's future in Nîmes, he replied objectivegard he would speak with the player next week.
He said: "The ball is in the player's court. The important thing in these cases is to be transparent and honest."
If I have to be totally honest, I think this one is a bit of a red herring. We've been linked to this player several times over the past few months, but I never fully understood there was anything to these rumours. To me, he just doesn't fit the bill for an Angel Postecoglou type target.
Our manager has always told us that when looking at potential new signings, one of the main factors that determines whether he pursues them is the players' personality and attitude. We can clearly see the type of character he is looking for in our current team. Players with positive attitudes who are ready to work hard for their manager and teammates and give their all for the club.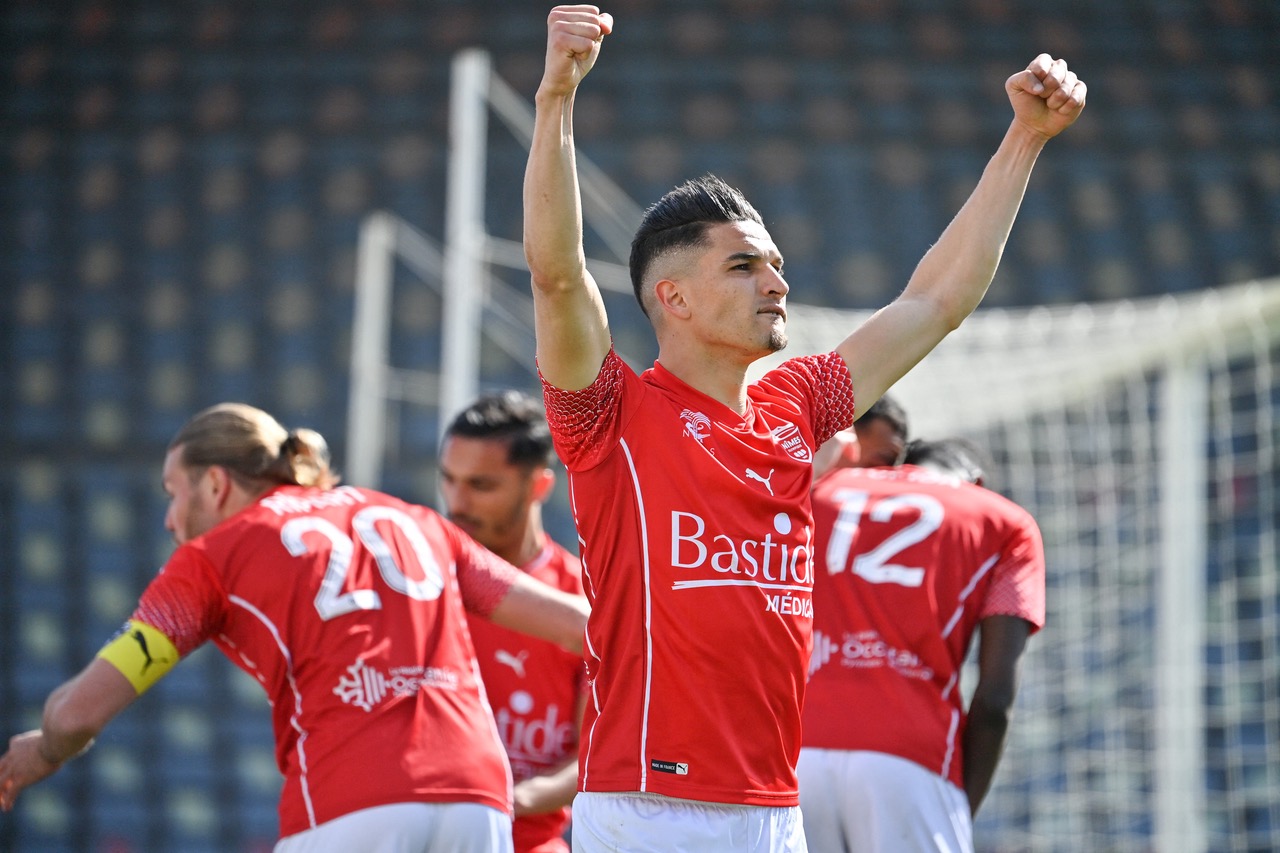 Zinedine Ferhat has refused to train or play with his current team as he has made it clear he wants to leave the club and was unhappy with having to play in Ligue 2 since Nimes was relegated last season . Does this sound like the type of character Ange Postecoglou is looking for? I can not see him. Our current team has a fantastic bond and I doubt our manager would be willing to introduce anyone who has a habit of throwing their toys out of the pram or tends to be selfish when things don't go their way.
I don't see where he fits in the team either. He mainly plays on the right wing or in the attacking midfield role. On the right we already have Liel Abada and James Forrest while in the attacking midfield position we have Tom Rogic, David Turnbull and Matt O'Reilly all vying for the only spot.
I have a feeling this may be a case of the players' agent mentioning Celtic's involvement to try to pique the interest of his client. Don't be surprised though when the player signs for someone else and MSM splashes their 'Celtic Snubbed' headline on their back pages. It's a certainty.
Conall McGinty